Exterior Painting
Tamara Painting Company
It's always a good idea to hire a qualified professional when applying protective coatings to your exterior. We ensure surface preparations are done correctly prior to applying a durable coating. We use the most effective techniques and the best new products for your investment.
Some of the exterior painting
services we offer
Aerial and lift painting
Airless spray painting
Brush and roll painting
Caulking
Chemical cleaning
Deck refinishing
Diamond etching of concrete
Elastomeric waterproofing
Grinding
Pressure washing
Priming
Sanding
Scraping
Staining
Stucco repair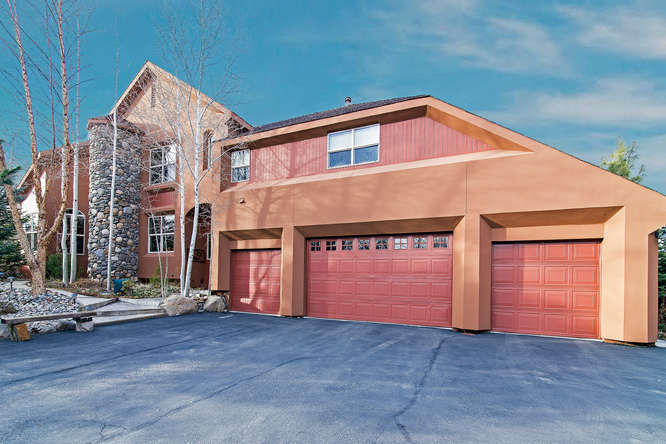 Choosing Exterior Colors
When selecting exterior paint colors, take the fixed colors into account (like the roof, brick, stonework or any stained wood), and make sure all the colors look good together.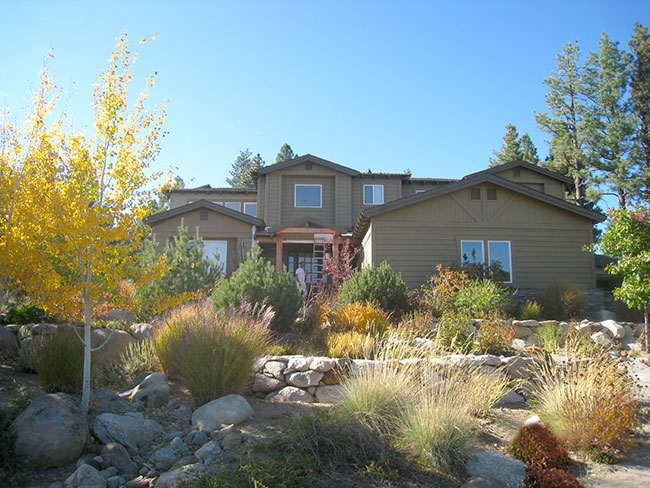 Light colors will make a small house seem larger, and dark colors will make a large house seem smaller.A large, boxy house can be broken up by using a trim color that contrasts the body color. A small house will appear larger if the trim is painted the same color as the body of the house. Light colors will help keep a home cooler in warmer climates, because they absorb less heat. Dark colors will help keep a home warmer in cooler climates, because they absorb more heat. Because light colored paint films absorb less heat, they will generally last longer than darker colored paint films.
Some communities have restrictions on what colors can be used on house exteriors, so check this out before you make your